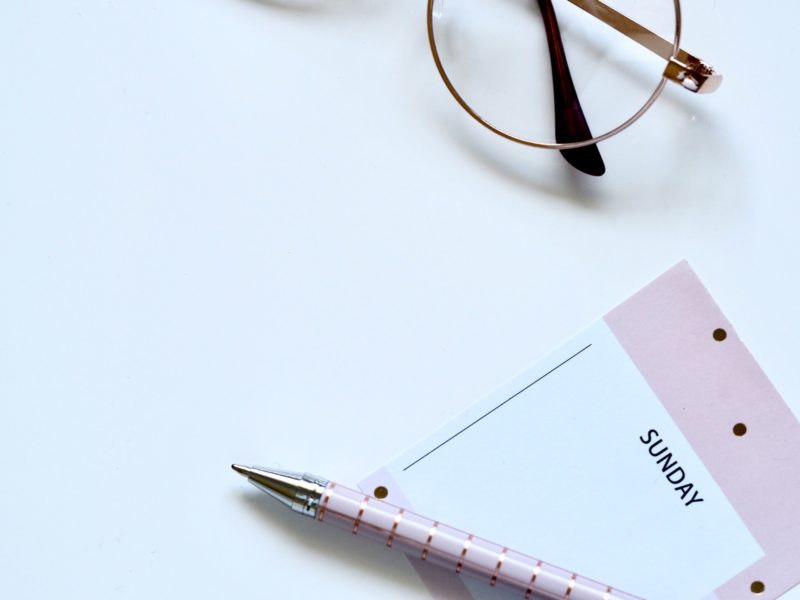 27 Jun

A Plan for Safely Re-Opening Hawai'i: Kaua'i as a Model
Kaua'i as a Model: Report v1.2
Prepared for:
The Honorable David Y. Ige
Governor, State of Hawai'i
The Honorable Derek S.K. Kawakami
Mayor, County of Kaua'i
Prepared by:
John P. Alderete and Kaua'i COVID-19 Discussion Group
Contact:
Kaua'i COVID-19 Discussion Group
KauaiCDG@gmail.com
808-652-3988
Information contained herein is based on sources considered reliable but is neither all-inclusive nor
guaranteed. Information and analyses reflect best judgment at the time and are subject to change.
EXECUTIVE SUMMARY
The primary objective of this study is to provide information and recommendations to decision makers
on the design and implementation of a plan for screening and quarantining of incoming travelers for the
novel coronavirus. The overriding goal is to keep the community safe as we reopen the County of Kauaʻi
and the State of Hawaii. The intention is to minimize both the risk of a COVID-19 outbreak on Kauai and
the duration of quarantine needed to keep the island safe. The report was initiated on 12 May 2020 and
was completed 17 June 2020.
Due to the informal nature of the Kauaʻi COVID-19 Discussion Group, these recommendations are made
without the benefit of organized input from key stakeholders such as the hotels, the visitor industry, the
airlines, the State Airports system, the Hawaii State Department of Health (DOH), the police and
National Guard. If such a group is not already convened, it is hoped that one will be created soon and
that these science-based recommendations will be useful in planning, and implementing a system of
testing, quarantine and tracing. Given the economic urgency to reopen, and the desire to do so safely,
putting a well-designed protective system in place is likely the state's most important priority for
economic recovery.
RECOMMENDATIONS
The Kaua'i COVID-19 Discussion Group has the following recommendations for state and county
leadership on how to reopen Kaua'i safely to incoming travelers:
Click the link below to read the entire article