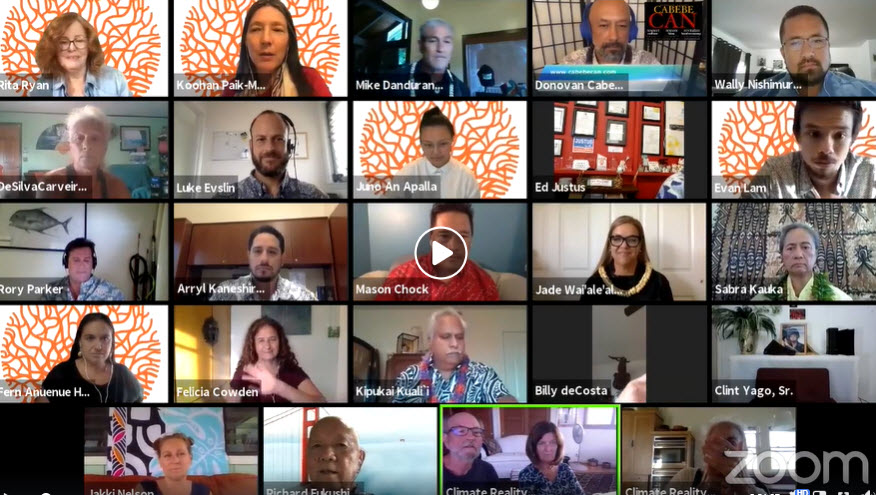 28 Jun

Replay of the last County Council Forum

In Case you didn't know, we had a Kaua'i County Council Candidate Form on Wednesday June 10th, in collaboration with Just Transition Hawaii.  This forum was conducted on Zoom and you can watch a recording of the forum right here on our website by visiting our Video Page

This is where we will be playing future forums as they happen.

Make plans now to join us Thursday July 16th for our 2nd Kaua'i Council Forum at 6pm.  You can watch the forum LIVE on our Facebook page @CommunityCoalitionKauai   and let us know you are coming on our event > https://bit.ly/CCKForumJuly162020

You can get on our email list by completing the form on this website, or visit >  https://bit.ly/CCKEmailMe

If you have questions you'd like to ask the candidates email us at CommunityCoalitionofKauai@gmail.com

We look forward to seeing you July 16th.